Jewelry Designer, Kei Nakamura creates wedding rings for you as one-of-a-kind.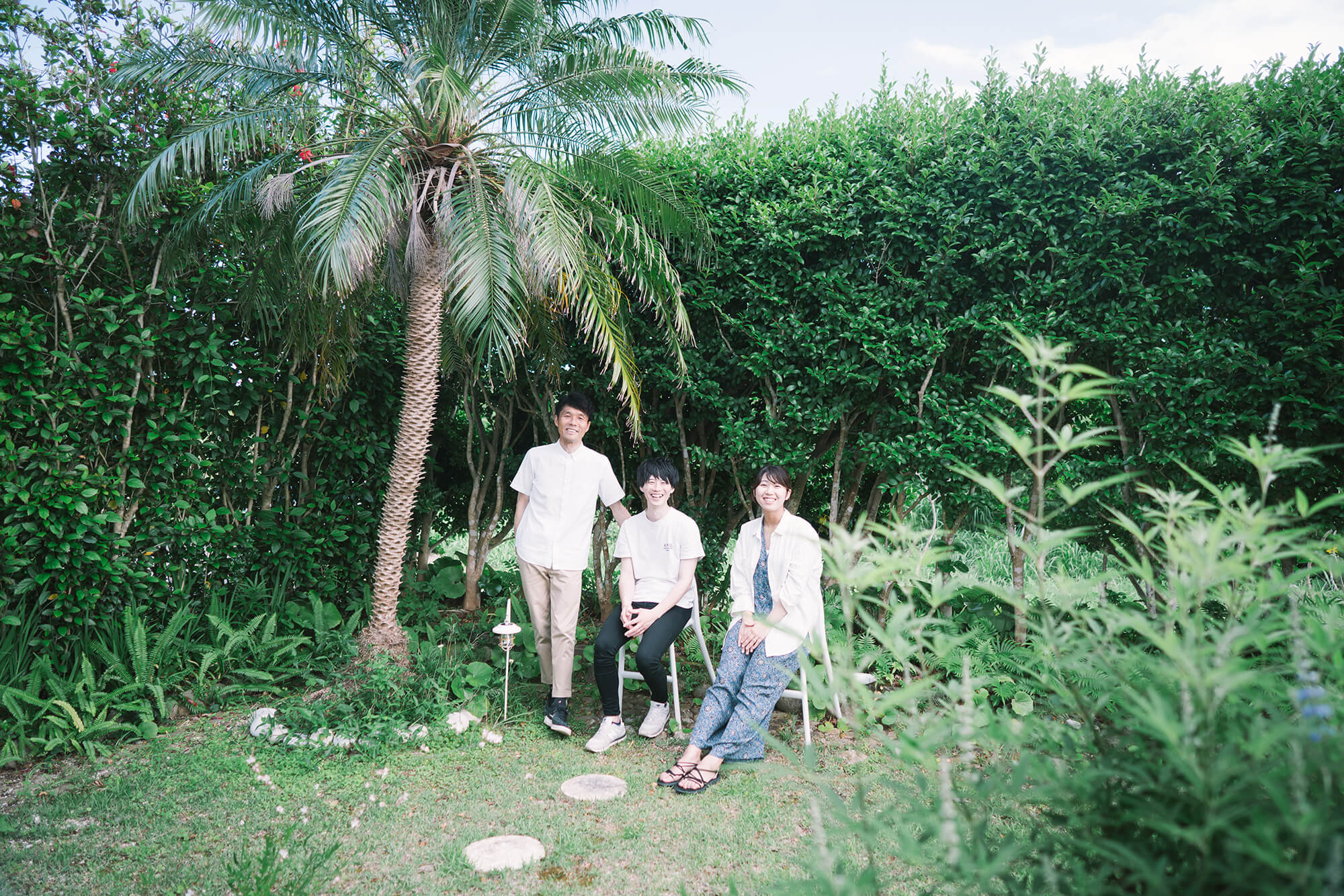 Enjoy to make
Special rings just for you
Your feeling into the rings
Make rings in Yakushima Island
rings
price
silver ring ¥70.000.-/2rings~
gold/ platinum ring ¥160.000.-~¥450.000.-/2rings
The price fluctuates as it is a custom-made one.
Please feel free to contact us, so we can make jewelry according to your request, to your budget.
contact  or tel: 0997-47-3547
One of a kind

Kei Nakamura Jewellery creations are all one-of-a-kind, hand-forged according to your lifestyle.
Kei Nakamura creates an alchemy of precious metals and stones.
Major handling metals are gold, platinum, palladium, silver, and so on
Have a consultation


We hold personal consultations with Kei Nakamura at the studio in Yakushima or over e-mail for those not to visit the studio.
Please tell us your details to request a personal consultation.
contact  or tel: 0997-47-3547
Meet Kei Nakamura
"For everyone looking for wedding rings, please feel free to ask anything about design, price, or questions you want to know!
Let's add your favorite things and important feelings to the ring made in Yakushima Island.
I will make special rings for the two of you"
contact  or tel: 0997-47-3547