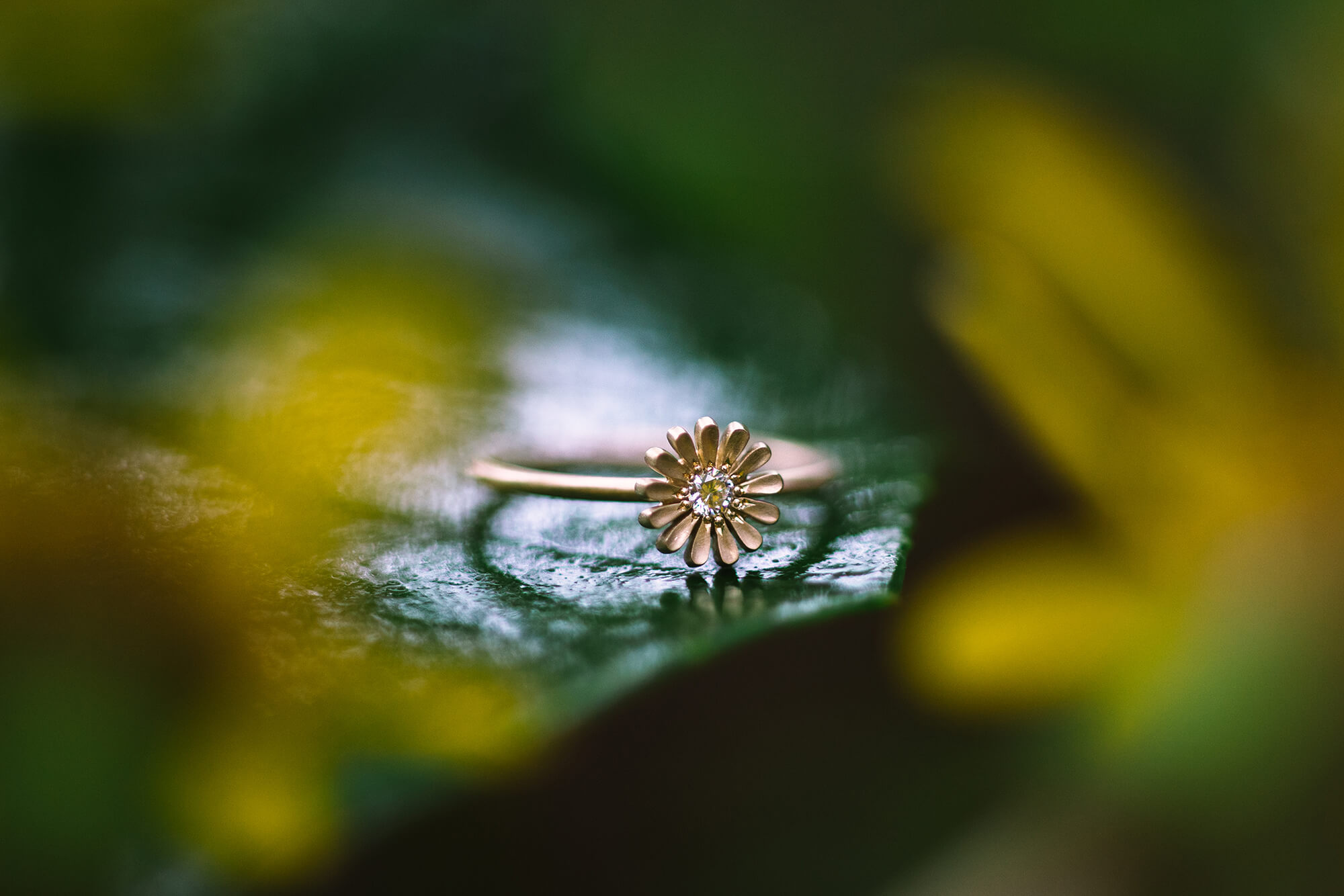 tsuwabuki ring 18k yellow gold, diamond
Thankful to be able to make "Tsuwabuki Ring " again this winter.
Now, flowers bloom in my studio garden, and everywhere on Yakushima Island.

When winter comes, I get excited to see my favorite flower. Tsuwabukiflowers make the Island full of hope with yellow colors like sunlight. I always feel better and better, when I see the flowers through the window, on the promenade.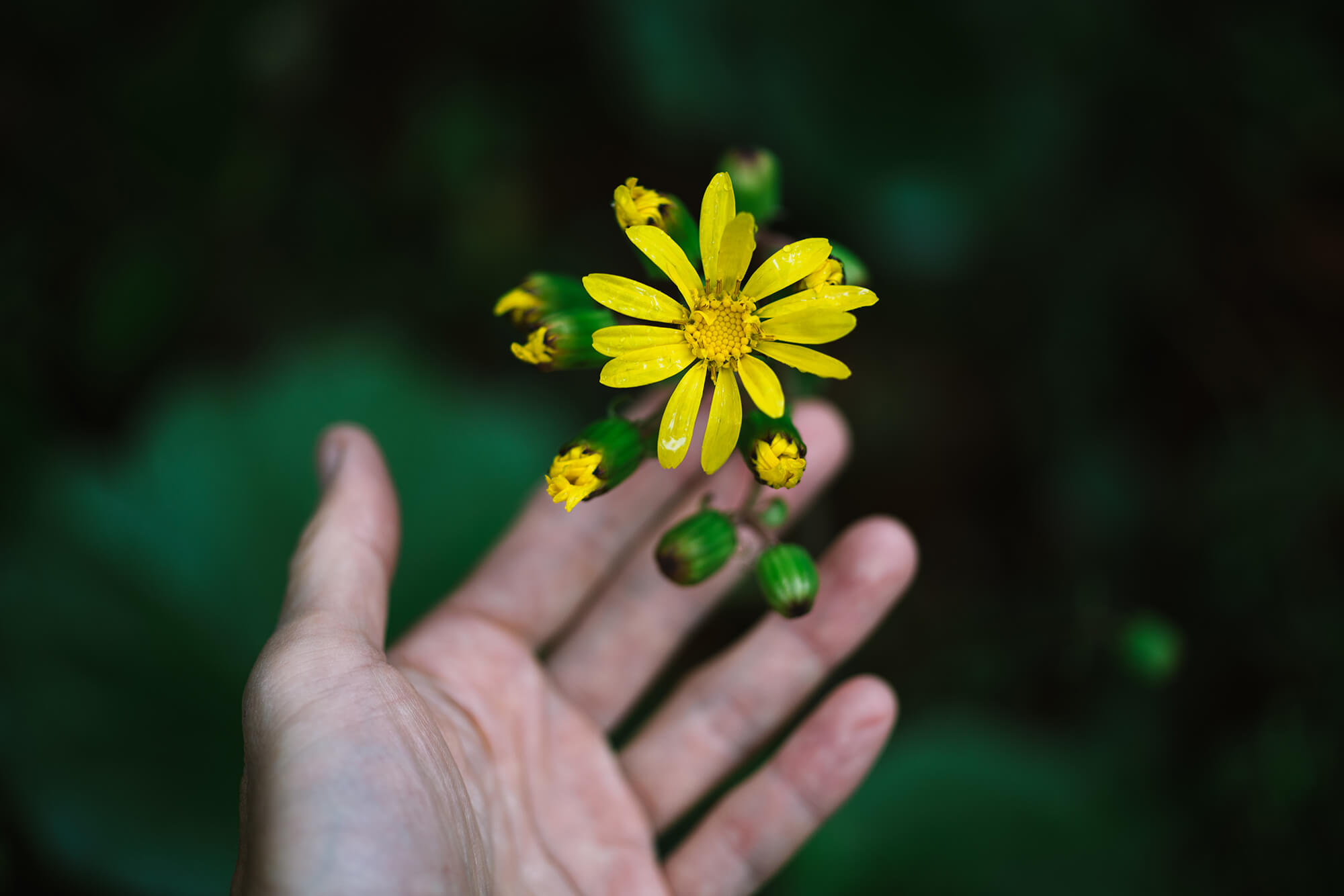 A small flower popped open.
I think it was so smooth to start to make "Tsuwabuki jewelry", ever since I had to begin to live on this Island. It is kind of feeling like picking and wearing plants. It's like our childhood isn't it?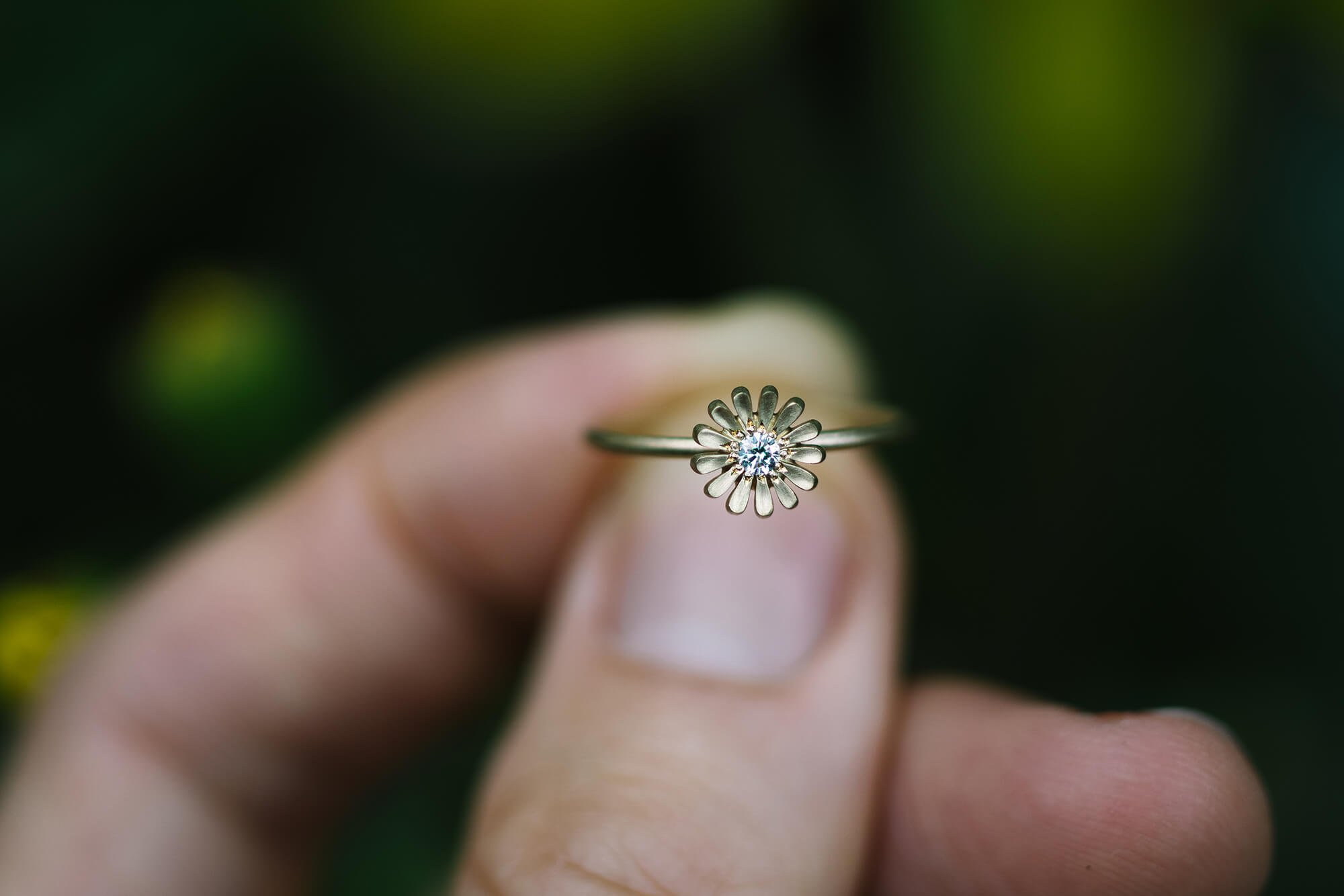 I take the ring in front of the flowers. The ring is so delicate. But, I could feel the certainty of yellow gold. The diamond set in the middle shines brightly and impressively. The stone is about 2.3mm and the flower is about 8mm. I change the angle with my fingertips, and the ring shines and shines. And I realized that it is a ring exactly created on this island.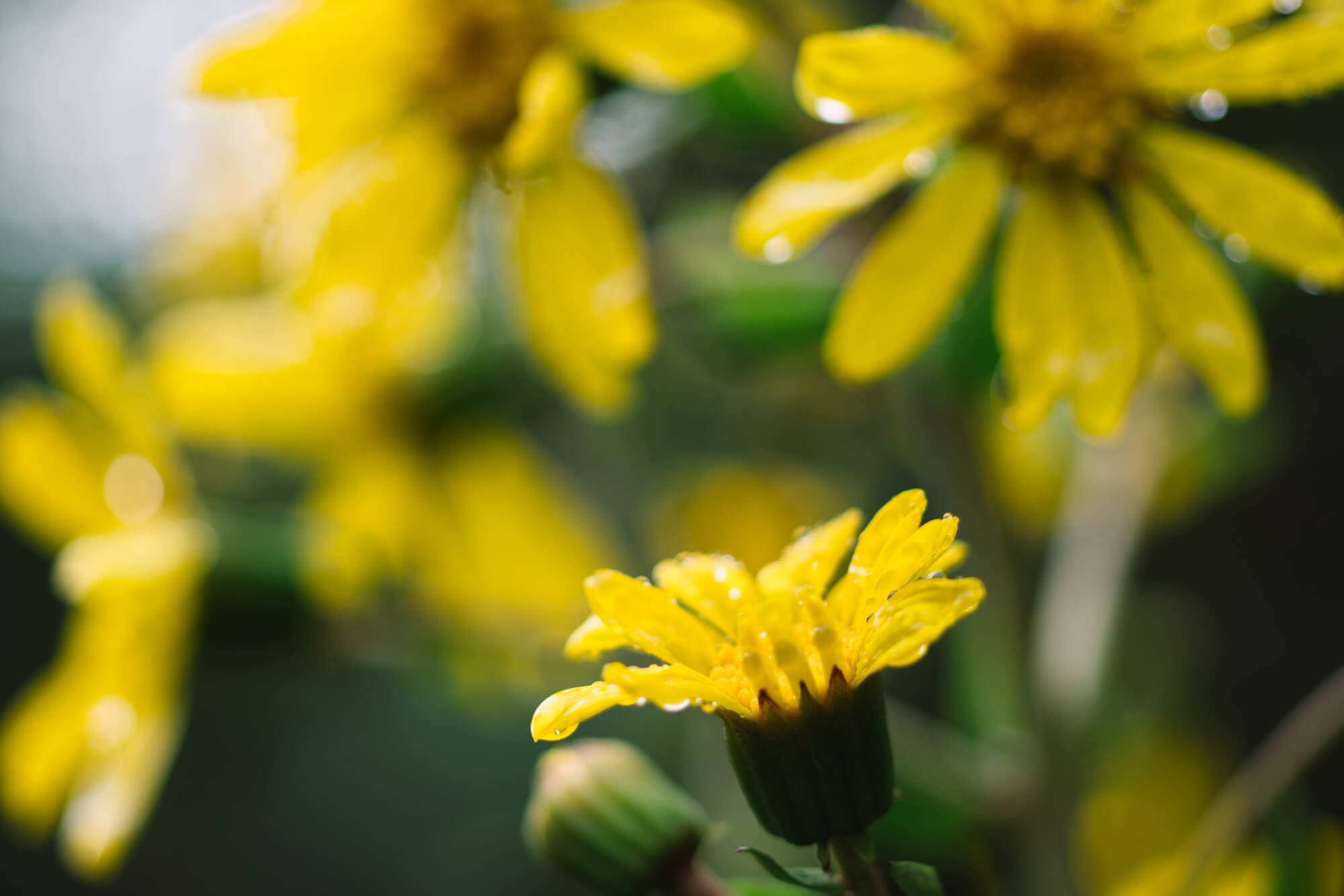 The rain has stopped. And it's time to send it across the ocean.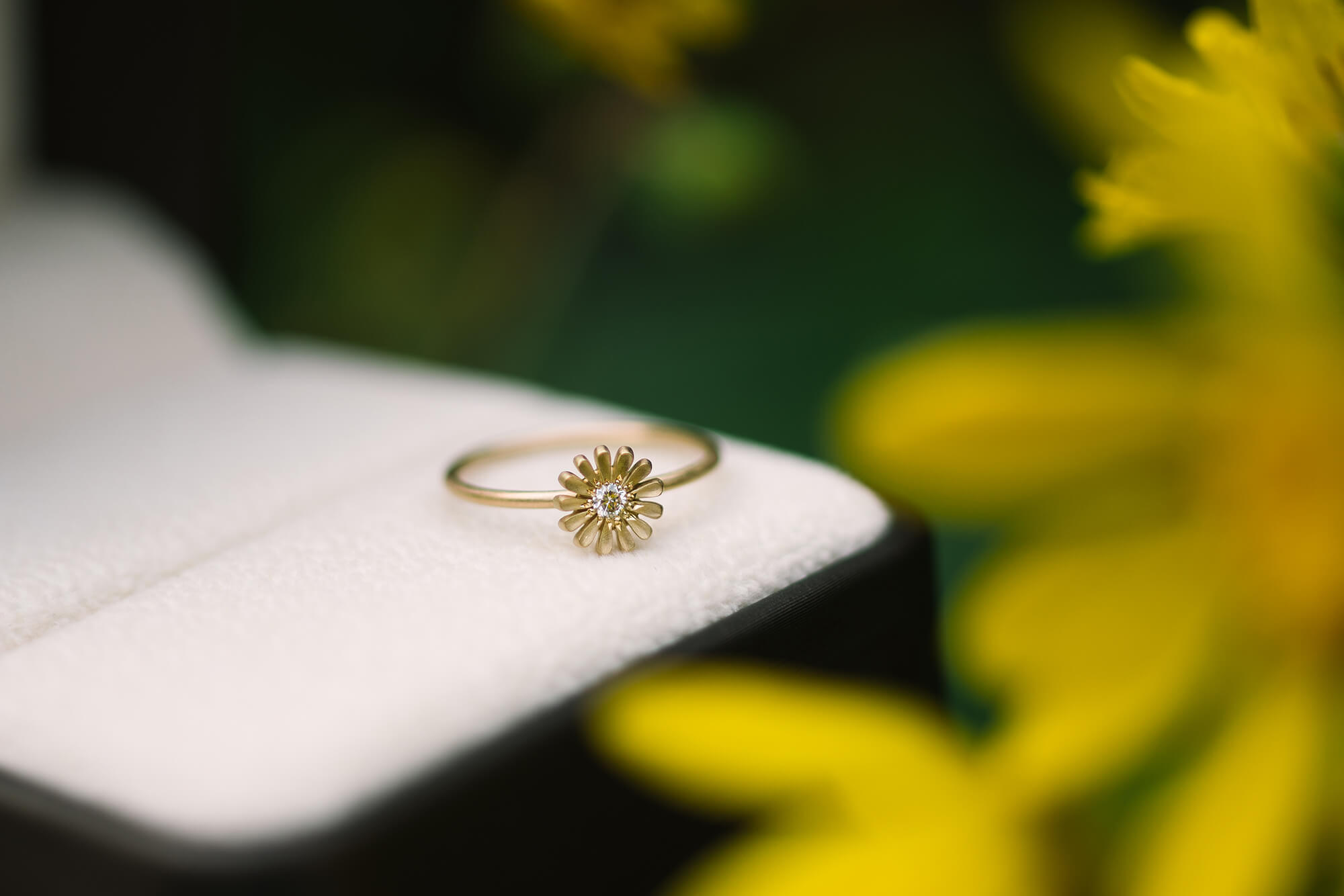 From yakushima Island, to Tuscany. I m so happy if we can share the same kind of feelings I catch in daily life on this island.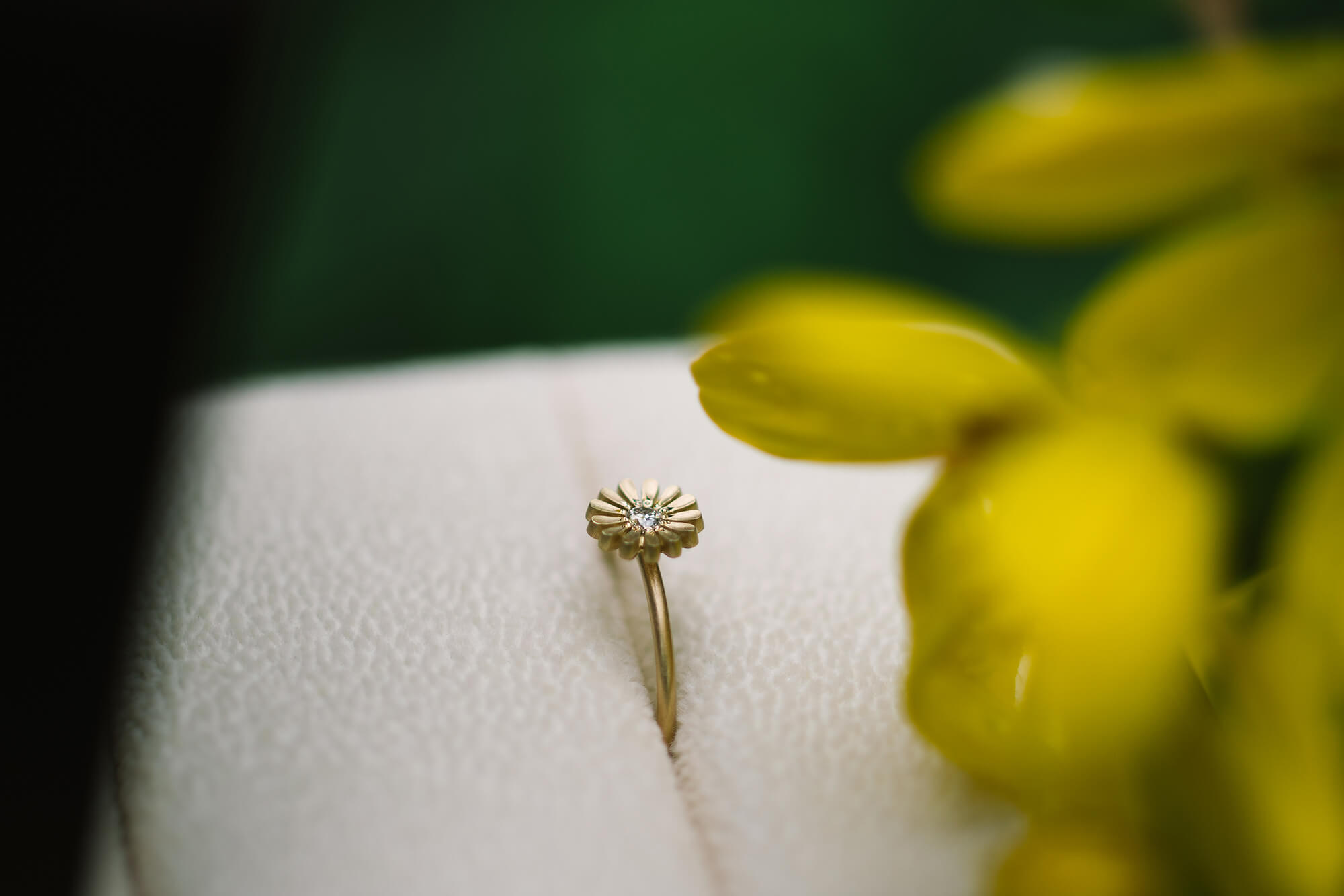 Thanks a lot!
Best wishes to you.
Contact us
hp@kei-jewellery.com
tel: 0997-47-3547