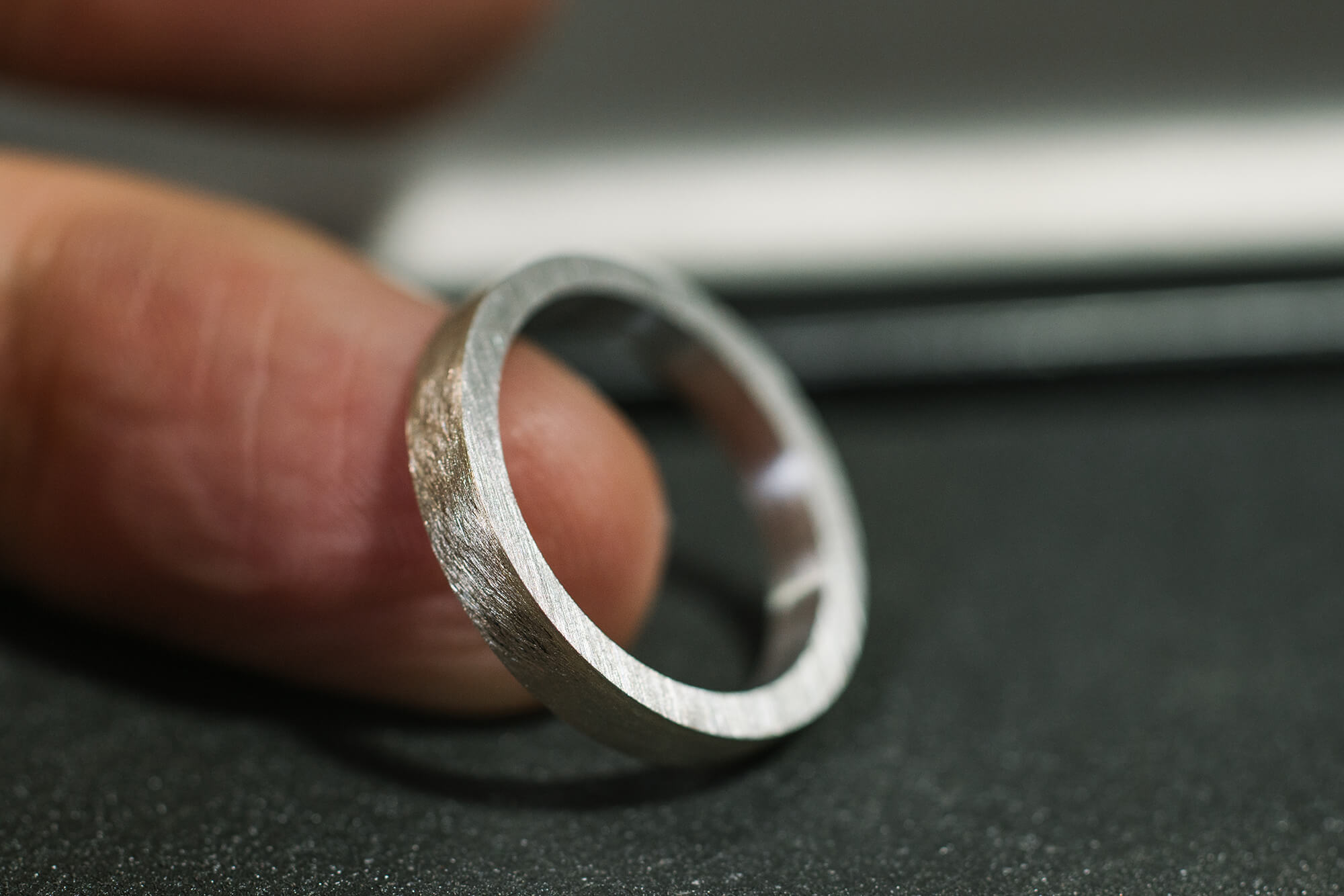 From my studio in Yakushima south. platinum and champagne gold have got together in one ring. I am going to make his ring round-shaped, but It's already beautiful. Although there is so much bimetal jewelry, I think this is a pretty nice style.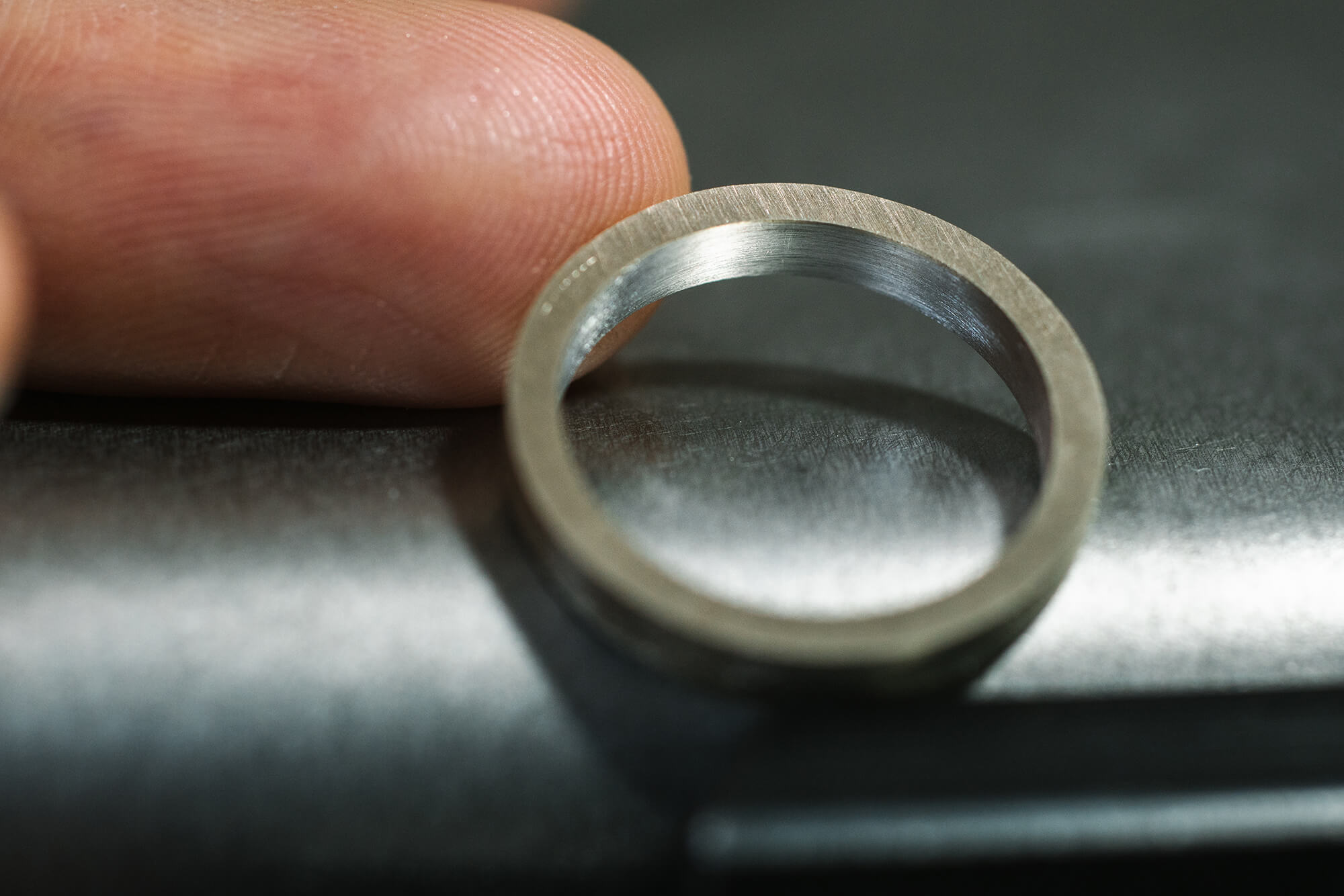 Take a look at it from the other side. I like old-styled manual work. Only hand works can make different metals together.
I'm making their rings little by little in the Yakushima Time.
From Yakushima Island to California. I'm starting to make wedding ring by custom
Well, pretty big day today to make the shape.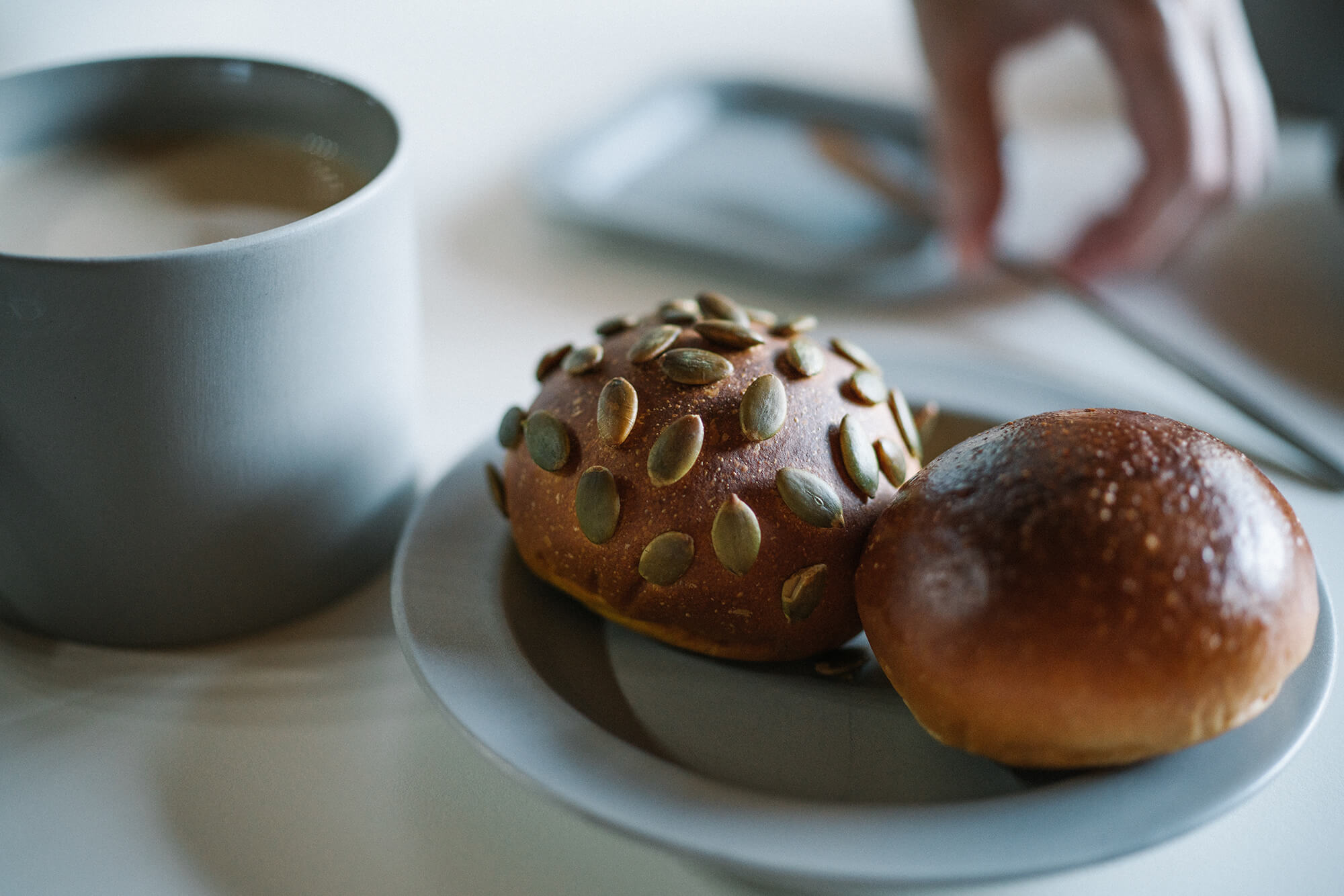 First, eat beads. and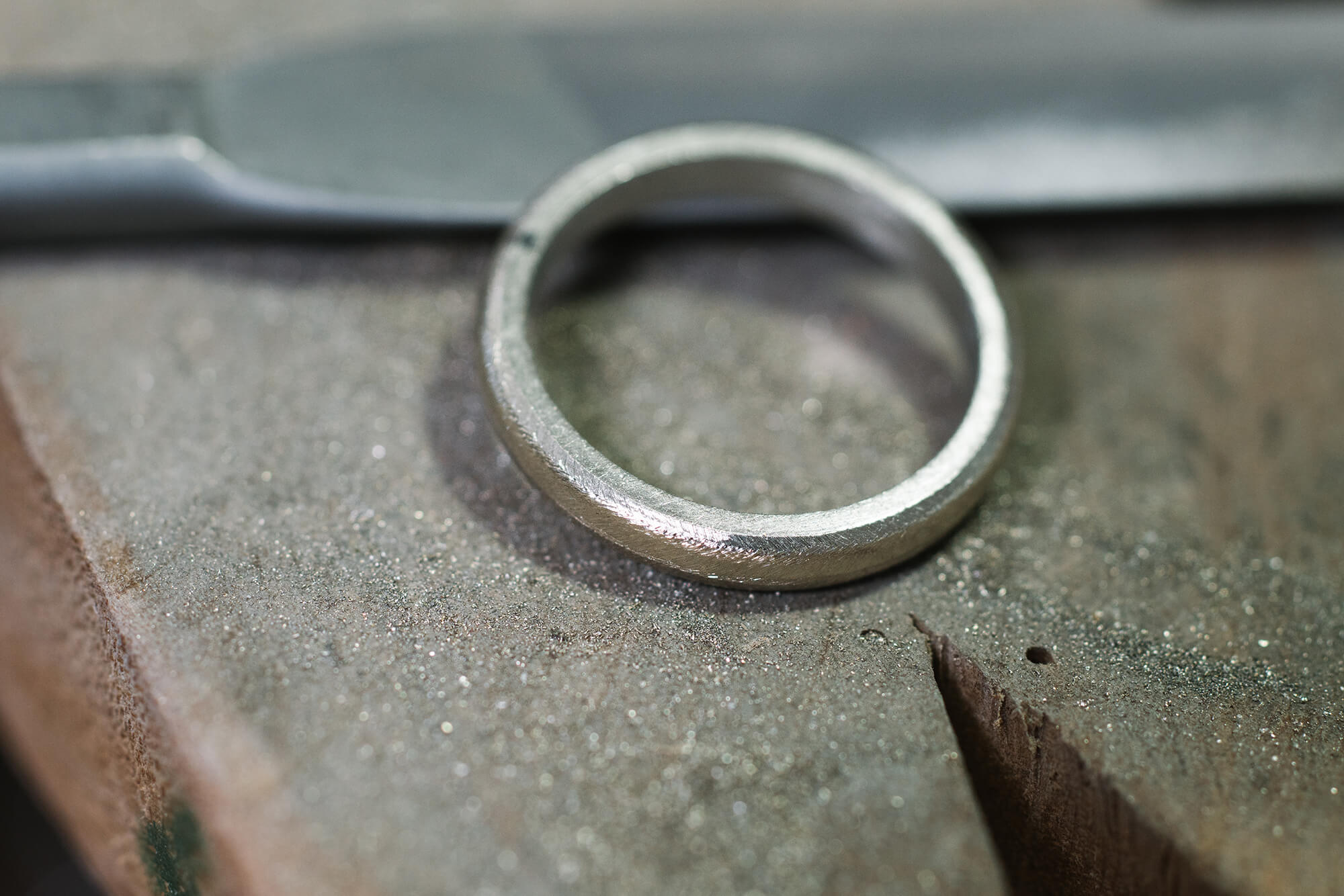 I made the ring rounded all at once. Yes, good feelings on his ring. I am so happy the images which we made together are starting to take shape.
Make Wedding Rings In Yakushima Island
contact
hp@kei-jewellery.com
tel: 0997-47-3547